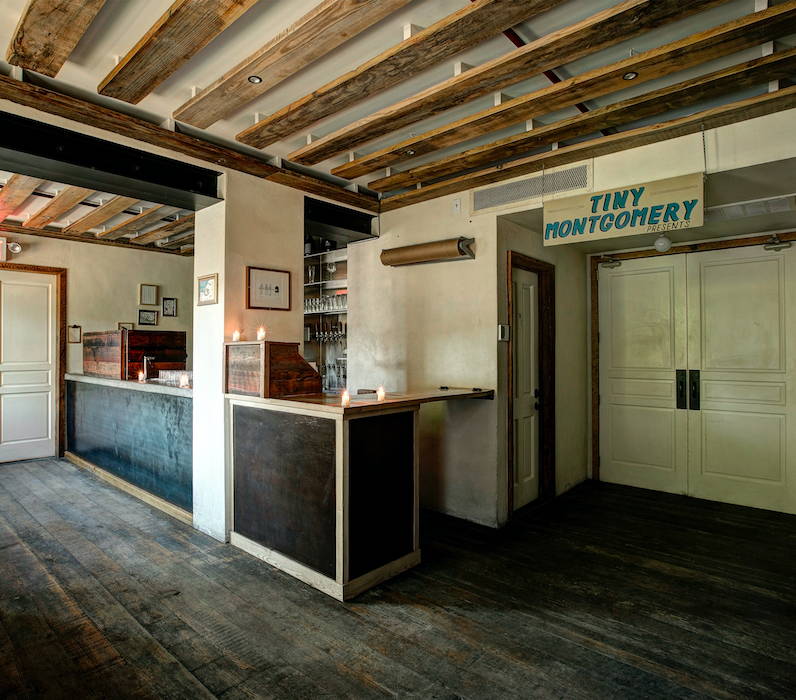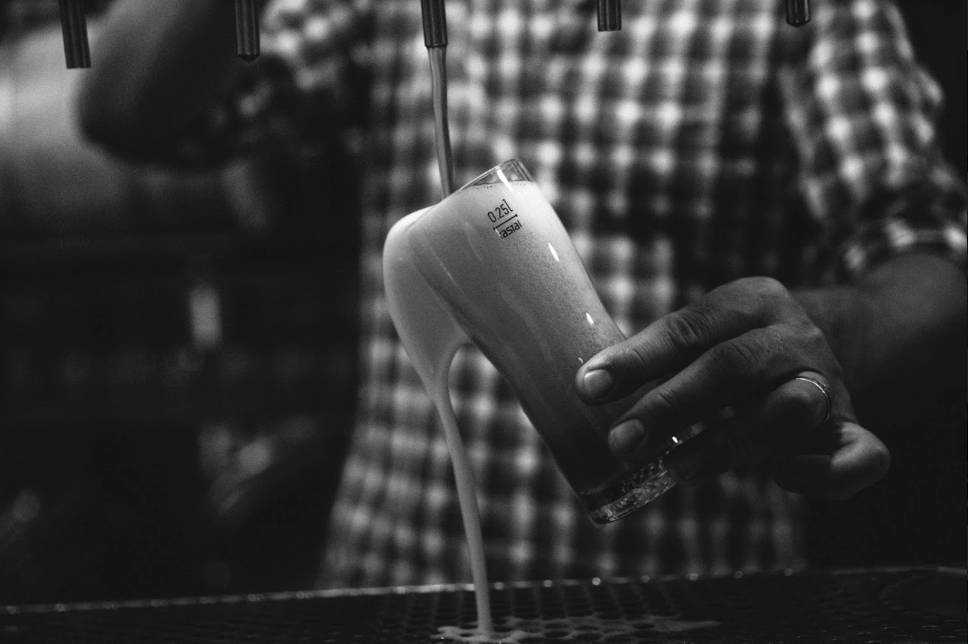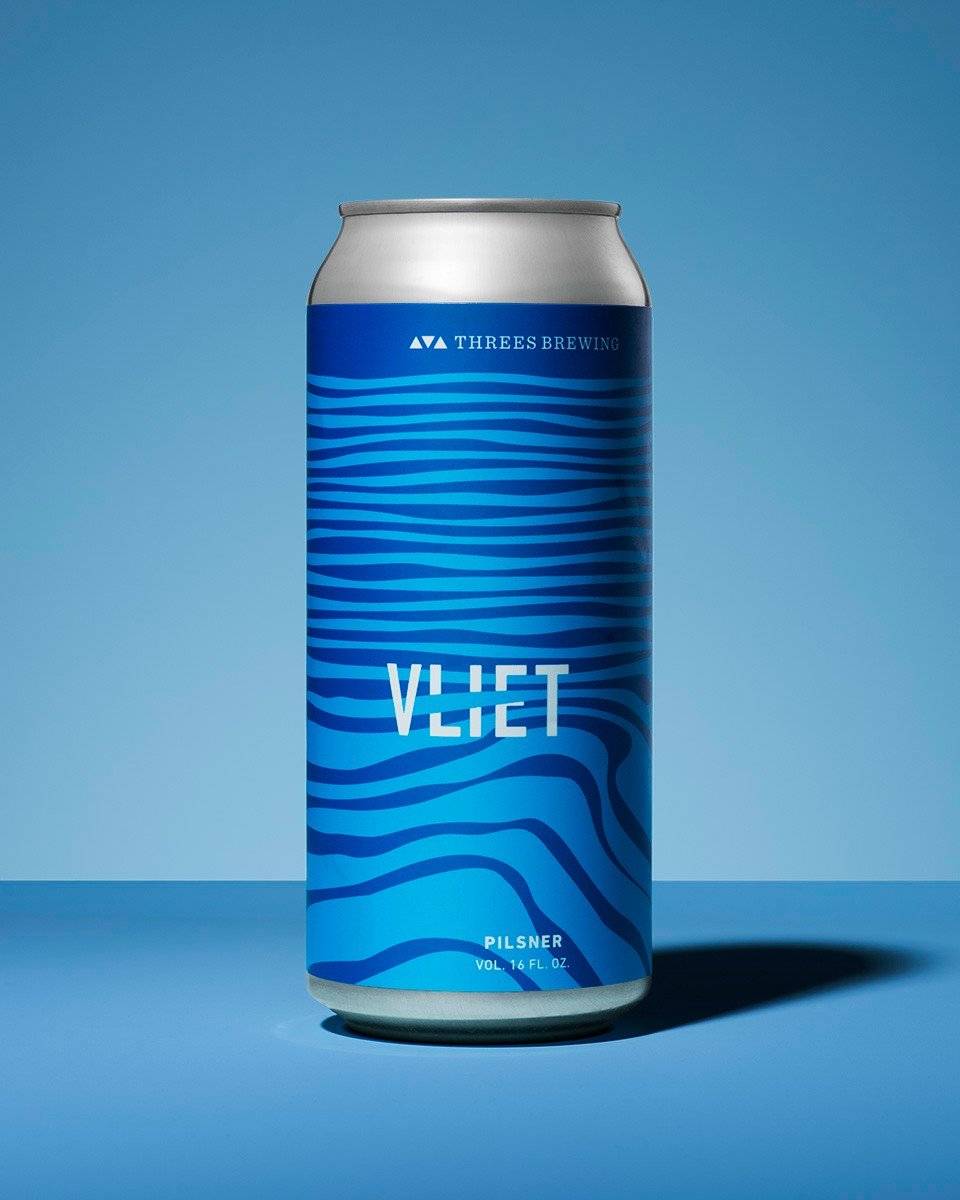 BOTTLE SHOP RETAIL ASSOCIATE
BOTTLE SHOP RETAIL ASSOCIATE
---
About the Company
Threes Brewing is a Brooklyn-based brewery known for creating drinkable craft beers that balance complexity and simplicity, with a focus on lagers, farmhouse ales and American ales. Threes Brewing's mission is to create good beers that you can enjoy again and again, and to make community spaces that are fun, welcoming and warm.
About the Position:
The Shop Associate (SA) at Threes Brewing is an important part of the beverage team at the Brewpub in Gowanus, fulfilling the essential role of retail associate, while also assisting with administrative, organizational and event-related logistics for the Brewery and the Main Bar. Shop staff deals with the micro end of operations, with an eye and enthusiasm for the macro. As an employee in the shop, Shop Associates are responsible for selling retail package of Threes and guest product, pouring draft, moving kegs and maintaining merchandise inventory. In addition, the Shop staff is called upon to work our corporate delivery route once a week.
Staff members in the shop are expected to have a broad understanding of craft beer, a pronounced interest in hospitality, and a growing familiarity with the full suite of Threes' products and programming: The Shop staff is often the first employee a customer interacts with, and subsequently Threes has high expectations of personable, informative service.
This job will require you to work afternoons and weekends. Upon employment a growing familiarity with our bars, beers, brand and general events program is strongly encouraged.
Duties include:
Represent our brewery at the point of sale with to-go customers.

Responsible for sales at, and the physical space of, The Shop at Threes.

Assistance with brewery operations and organization.

Deliver corporate and brewery business around the NYC Metro area.
Work off-site events as a customer-facing representative of the bar and brewery.

Perform routine and systemic draft maintenance.

Maintain presentation of the store and regular shop upkeep.

Receive deliveries from our suppliers.

Route and send retail and merchandise orders.

Update client facing beer-related websites.

Execute public tastings for both formal and informal events.

Update Shop and Main Bar menus.

Coordinate with business development coordinator for pre-sales of canned beer and their releases.

Assist beverage operations in tracking and analyzing inventory and sales analysis.