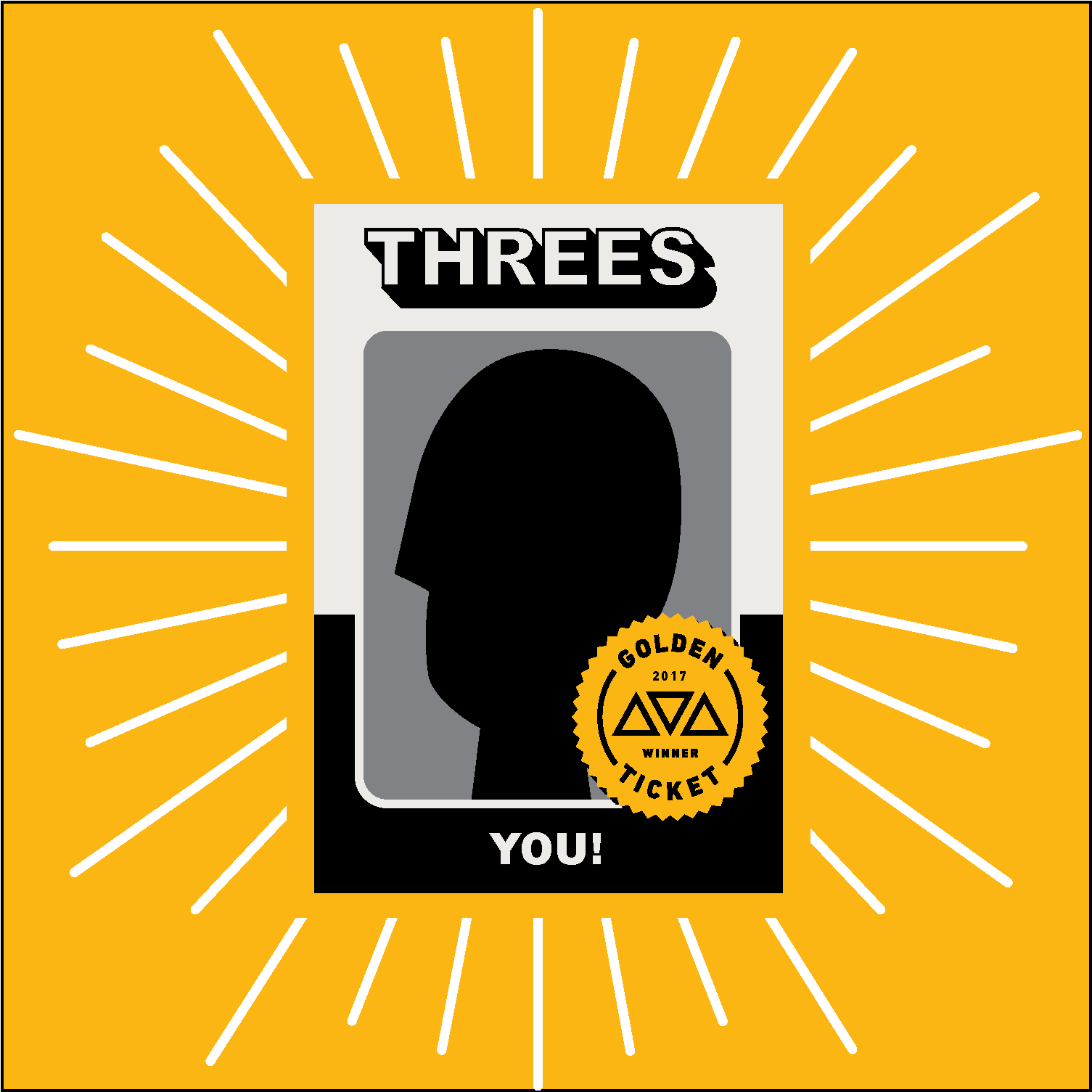 ---
Pre-order our newest brews and you could win a case of FREE beer. Each time we launch a new beer, one lucky person who has pre-ordered through our Beer Release newsletter will find a Golden Ticket when they come by to pick up their purchase, earning a case of beer on us.
STEPS:
1. Sign up for our Beer Release alerts above.
2. When you get an email announcing a new beer, place your pre-order.
3. Pick up your beer in our Shop at 333 Douglass, Brooklyn during pickup hours.
4. Check your beer for the Golden Ticket. If you find it, you're our latest Charlie. We'll gift you a mixed case of beer on the house (and snap a photo to add to our Golden Ticket Hall of Fame).