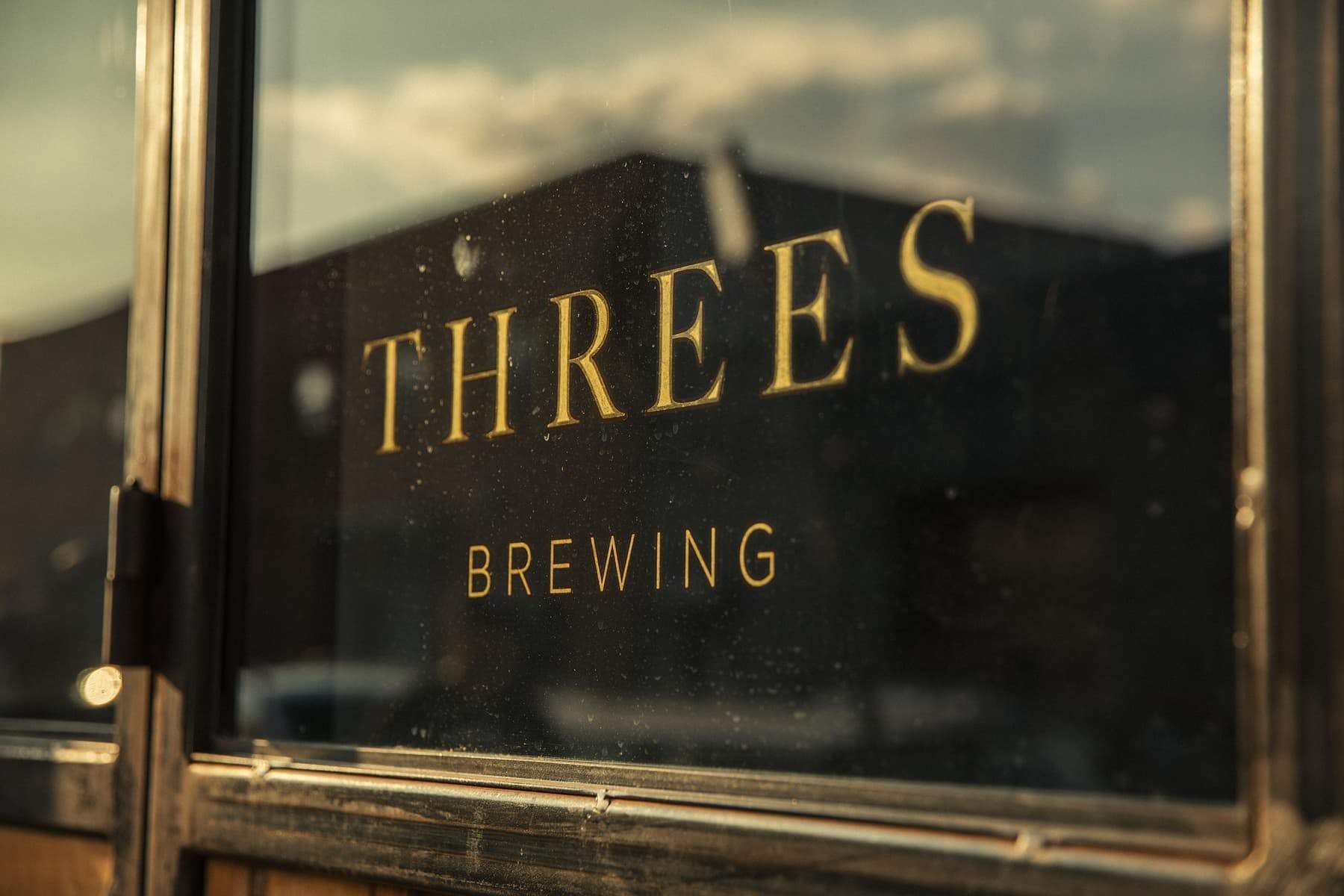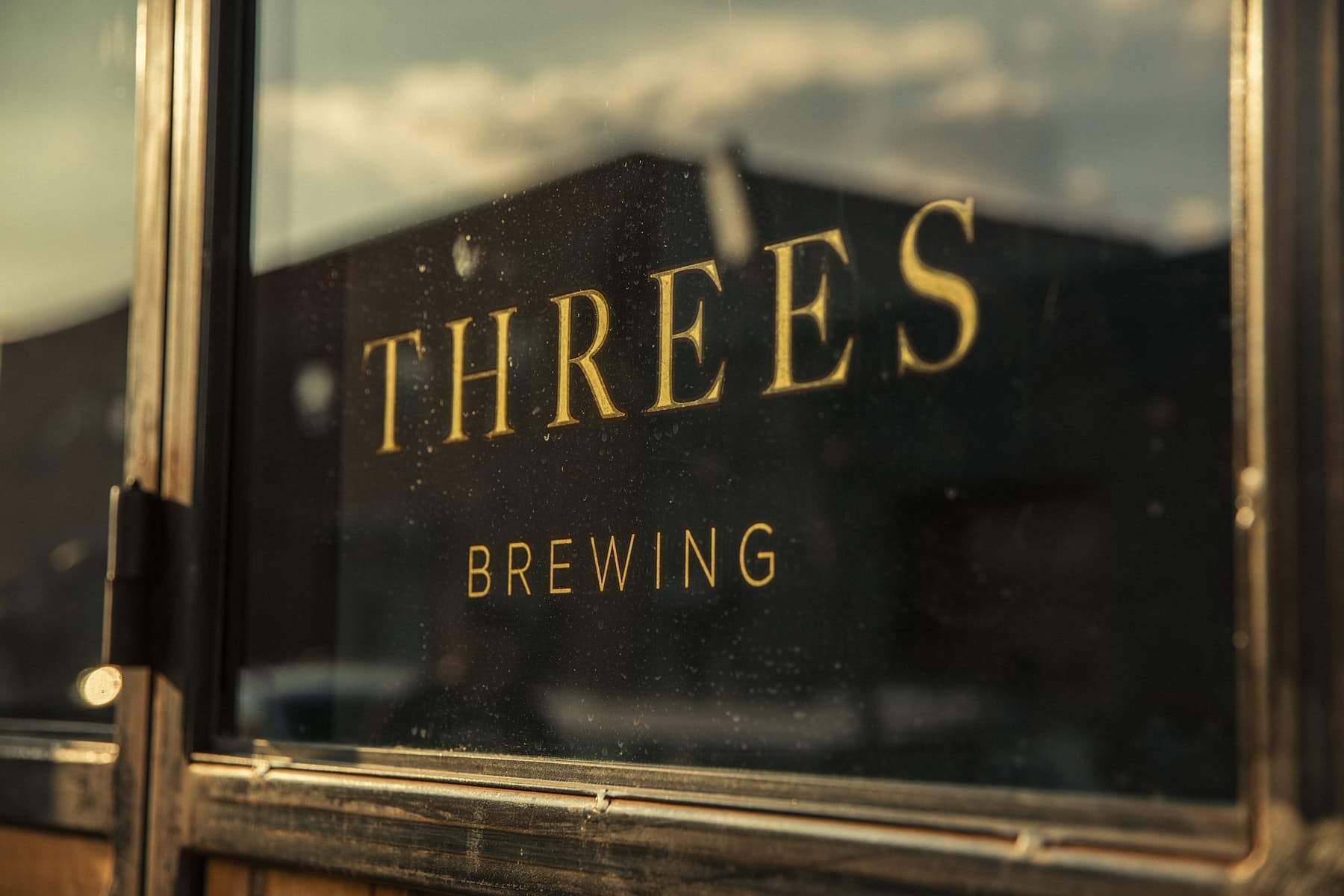 CELEBRATE THE       HOLIDAYS *AGAIN* WITH THREES BREWING
---
The Meat Hook took a page out of your grandma's holiday spread this year with the:
HOUSE HAAAAAAAAM
$40 per person
Wear your spandex pants...cause The Meat Hook's whole spiral ham dinner is here to get you ready for the holidays. Choose from holiday classics like Twice-Baked Sweet Potato Casserole, Braised Chicory, and The Mac, or throw 'em for a loop with a Romanesco Tower, Beets in Brussels, and Raclette & Crudite.  Not that there will be room, but there's pie involved, too.
Limited quantities available, so book it by Oct 15...because just like the chafing dishes, this won't be seen again until next year.
Purslane offers the quintessential holiday catering feast.
From mini-grilled taleggio sandwiches with lavender and honey, to a full-blown Antipasto station, they've got everyone covered when it comes to holiday noshing.
Book your catering order with Purslane at our Greenpoint location before October 15, you'll receive a 'bonus' item for your guests to enjoy.
Choose from:  
Dried Fruit, Spiced Nuts + Olives - perfect for noshing at the bar
S piced Donuts - a sweet takeaway treat
Popcorn Bar - an old-timey favorite