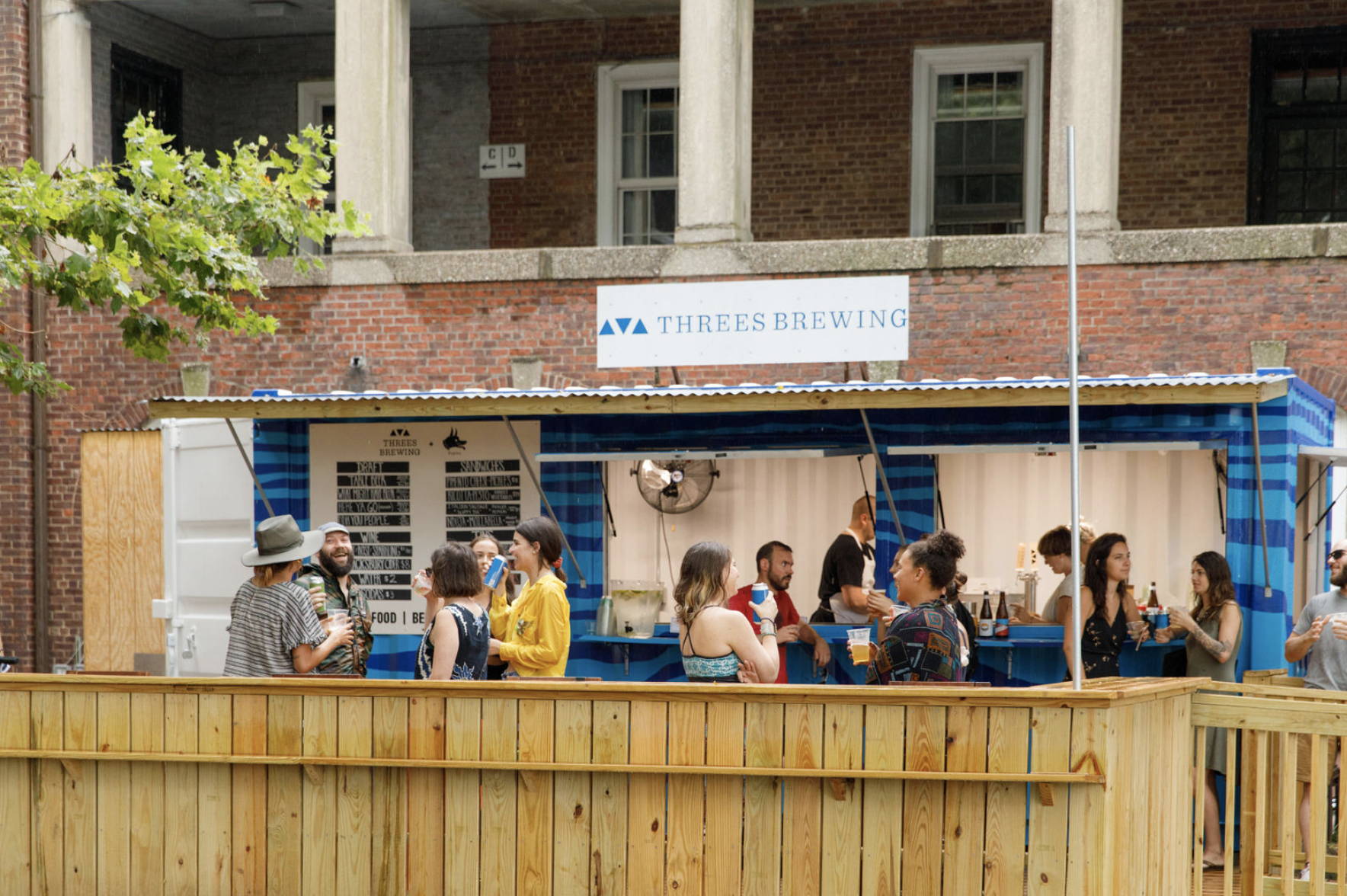 ---
The Company
Threes Brewing is a brewery, bar, and event space, located in the Gowanus section of Brooklyn, with additional locations in Greenpoint and on Governors Island.
Our mission is to reconnect people to each other and themselves, creating memorable experiences that celebrate life.
You can summarize our company culture and values as: We want to achieve great things and make this the best place to work in the world.
In a bit more detail, that means:
We're in this together.
We're honest with ourselves and with each other.
We're a results-oriented team and achievement-driven people.
We maximize action, initiative, and urgency, while minimizing friction and ego.
We're always learning, both as individuals and in aggregate.
We're good people, with agency.

That was only a bit more detail, so we can answer all your questions and go into much more when we meet you!
The Role
Our Office Manager will perform a variety of administrative functions and keep us organized. Some examples of the kinds of tasks you'll work on:
Create, learn, and document processes and policies
Organize our electronic file and folder systems
Coordinate office operations including facilities, IT, equipment, inventory, and supplies
Support senior management to ensure they're performing their best and working on the right things
Research all sorts of topics
Manage projects of all kinds
Order supplies
Assist with internal and external events
Run errands
Book travel
Keep office tidy
Assist with recruiting and onboarding new employees
Answer phones, greet guests, receive deliveries, review the mail and assign the work
Assist with maintaining and managing our facilities

Those are a few examples. We'll give you as much as you can handle and you'll have room to grow.
What we're looking for:
Someone who fits the company culture and values we listed above
Someone who LOVES BEING ORGANIZED and never forgets to do a task
Someone who is a giver and full of positive energy
Perspective that no job is too big or small
Someone who is driven by a deep internal need to get things done and do great work

What you're looking for:
A team to support
A place to grow and learn
The opportunity to do a great job at a wide variety of tasks
A group of good people doing great things

What you need:
A demonstrable track record of success
A job application that shows us who you are, not just a lonely resume

If that sounds like you, apply immediately! If that sounds like someone you know, please share this posting!