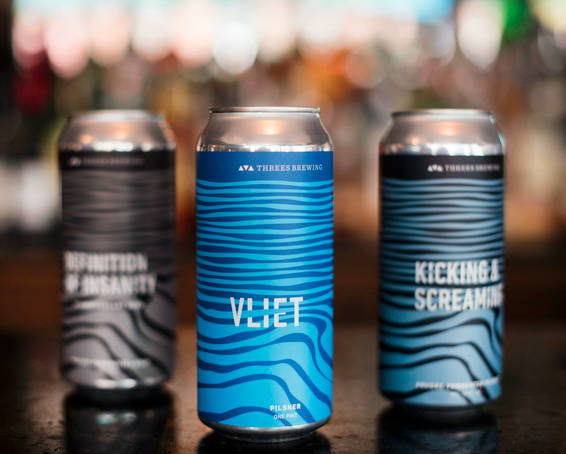 ---
This position is for cocktailing, private events, and regular service. The right candidate will be a friendly person with great communication skills, a background in the food and beverage industry and an interest in beer. Nights and weekend availability is essential.
Job Description:
- Assist customers in navigating the menu towards choices suited to their tastes
- Communicates with floor manager about customer needs, workflow and other details that may improve service
- Works in collaboration with rest of floor staff with shift closing responsibilities including administration to track tips
- Contributes to team effort by accomplishing related results as needed
- Protects establishment and patrons by adhering to sanitation, safety, and alcohol beverage control policies
- Understands extensive program at Threes and can answer questions about events, shows, partnerships and how/where to buy our beer elsewhere
Skills:
Verbal Communication, Customer Service, General Math Skills, Resolving Conflict, Teamwork, Persistence, Energy Level, Selling to Customer Needs, Thoroughness, Professionalism, Client Relationships
If you think you're a match for this position, please submit your info into the form below. We look forward to hearing from you!