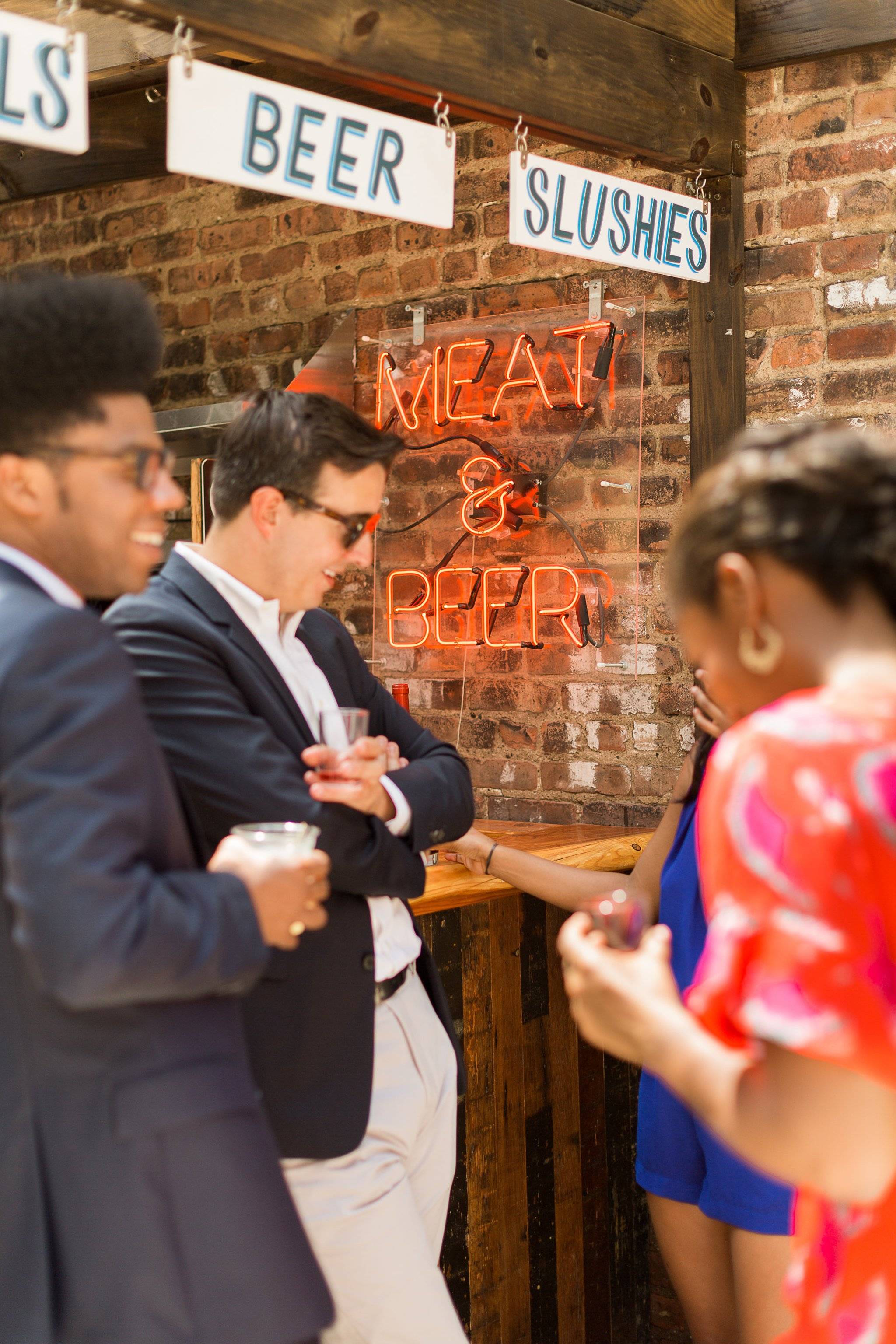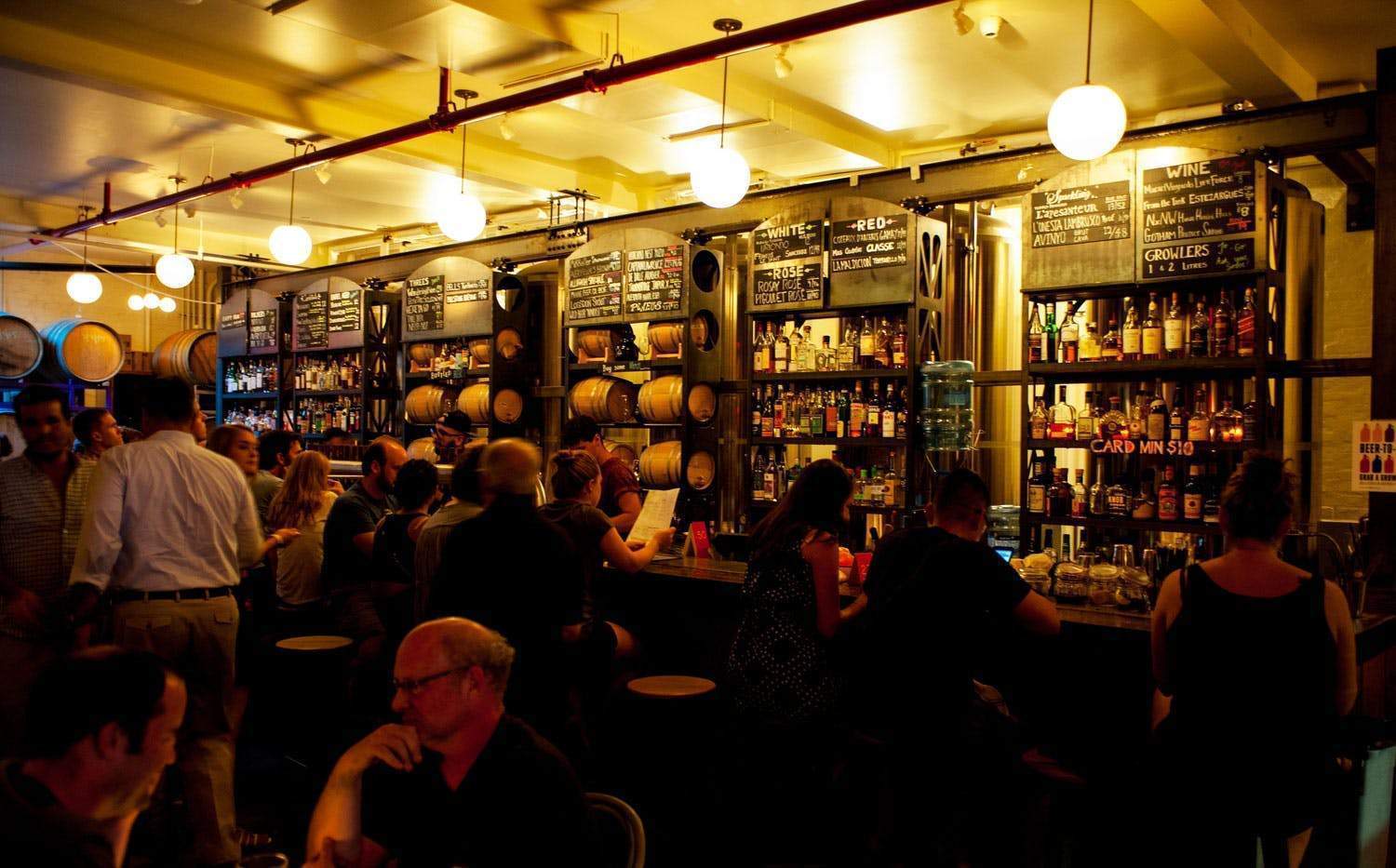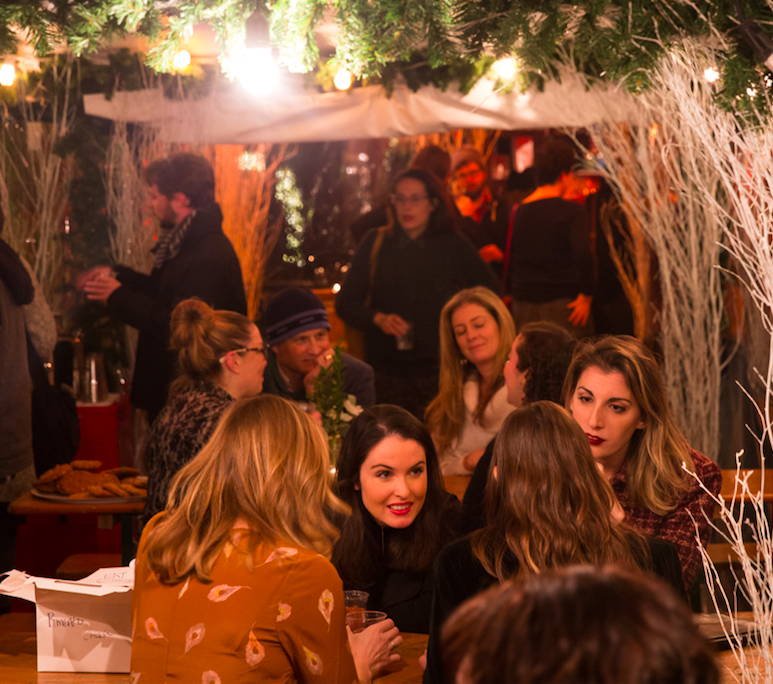 ---
We accept reservations at both locations for indoor tables for groups of 8 or more for Monday - Thursday nights. We unfortunately can't accept reservations for the weekends.

To make a reservation, give us a call at 718.522.2110 or fill out the form below. For parties of 25+ people, a private party may be best!
If you don't have a reserved space, no need to be bashful - come on by! Our place is quite large, with lots of nooks for groups, both large and small. Even if it takes a little gumption, people who come in almost always find a spot to park themselves comfortably. It is worth noting that it is best to come early for the best chance of securing a table. Check our our hours to plan ahead.